WE IN NUMBERS
Years of Sterile Manufacturing
---
---
Proudly Introducing
a new manufacturing site constructed to meet EU norms.
---
Exclusively for sterile ophthalmic ointments/gels, sterile general ointments/gels and sterile prefilled syringes.
---
Sterile Eye Ointments/Gels & Pre-filled Syringes
--- Dermatologicals
---
Liquid Orals
---

Few reasons why we are among
the best in manufacturing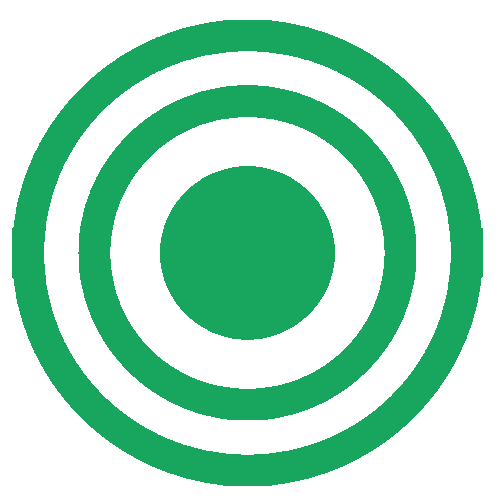 Niche Therapeutic Area
Sterile Semi-solid dosage forms (ointments/gels/creams) & Sterile Pre-filled Syringes for external application

Quality Assurance
The Quality Assurance system, the validated Master Formulae for all the formulations, Systematic implementation of Standard Operating Procedures, Self Inspection ,rigorous implementation of Current Good Manufacturing Practices and strict Quality Control assures the high quality of finished products.

One-of-a-kind Facility
Among the few units designed to meet EU norms for the manufacturing of sterile semi-solid dosage forms in the whole of Asia. The utilities like Purified water system, Air Handling System, Oil fired Boiler, Compressed air are well designed and maintained to ensure proper supply of high quality utility services.

Compliances
Brassica has been certified by government agencies in India as well as Internationally.