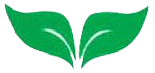 Expertise in ASEPTIC Manufacturing
Over 20 years of experience in manufacturing of Sterile Semi-solid dosage forms.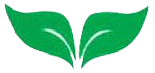 Formulation Development & Commercial Scale-up Capabilities
Successfully developed over 25 products in eye, skin-care, wound-care, cosmeceuticals, feminine hygiene & pre-filled syringe segments.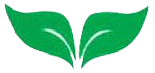 In-house Regulatory Support
Over 150 products registered/under-registration in ROW and South East Asian countries.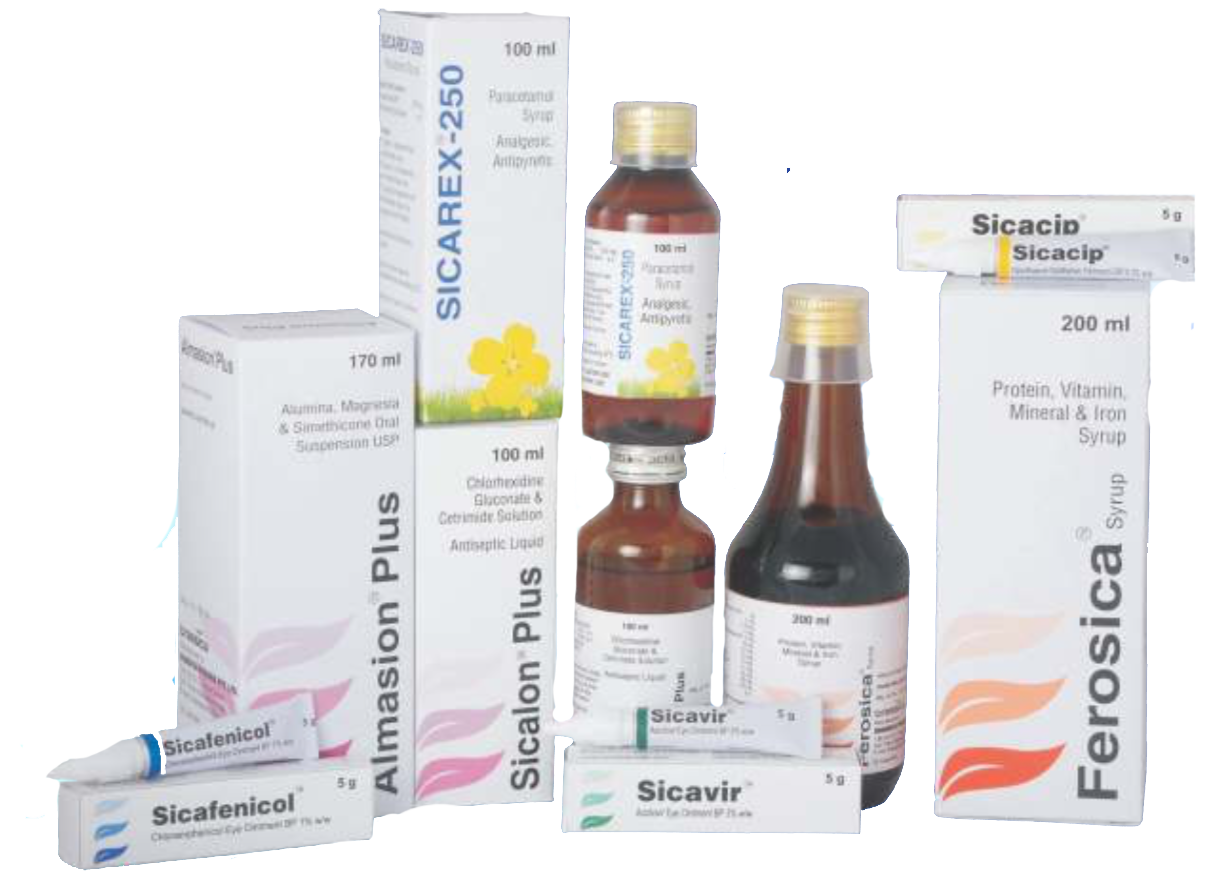 Sterile Ophthalmic ointments

Topical / External Preparations

Antibacterial Antifungal, Antiscabies External Liquids
Dental Care Products
General Purpose Topical Creams
Miscellaneous Formulations

Liquid Orals

Antacids Oral Liquids
Antibacterial, Antiamoebics, Antiprotozoal, Antidiarrhoel, Anthelmentic Oral Liquids
Antimalarial Suspension
Antimalerial, Antifungal Oral Liquids
Antivomiting, Anti Tb Oral Liquids
Apetite Stimulants Liquid Orals
Cough Formulas, Bronchodialators, Antiasthamatics Oral liquids
Pain, Fever & Anti Allergic Oral Liquids
Tonics, Multivitamin Syrups
---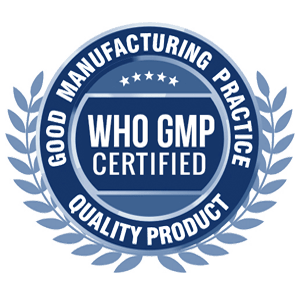 ---
WHO GMP CERTIFIED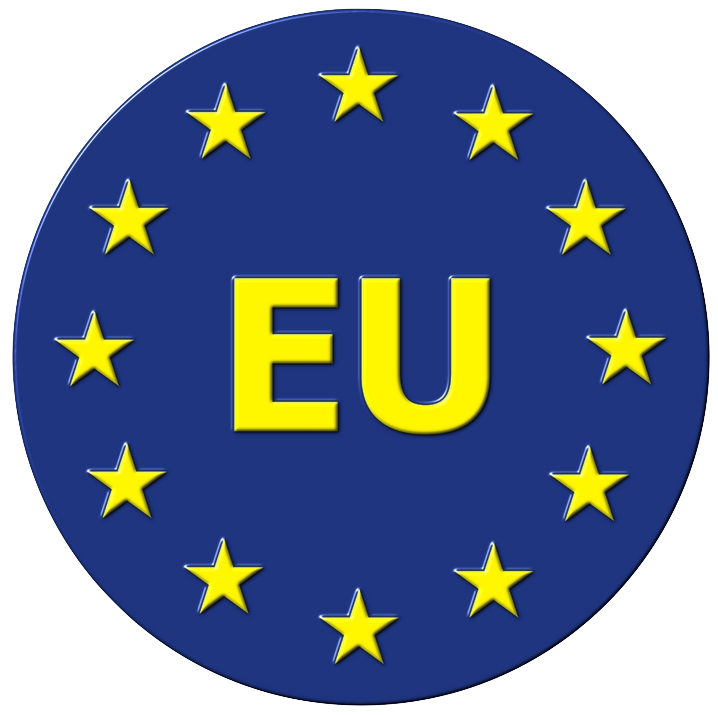 ---
Unit II is designed to meet EU Norms for sterile semi-solid dosage forms
Sterile Ophthalmic Ointments/Gels

Antibacterials
Antivirals
Immuno-suppressants
Lubricating eye ointments/gels
Hypertonic ointments/gels
Corticosteroids
Vitamin eye gels

Sterile General Ointments/Gels

Local Anaesthetics
Wound care products
Emollients
Female care lubricating gels

Sterile Pre-filled syringes

External gynaecological syringes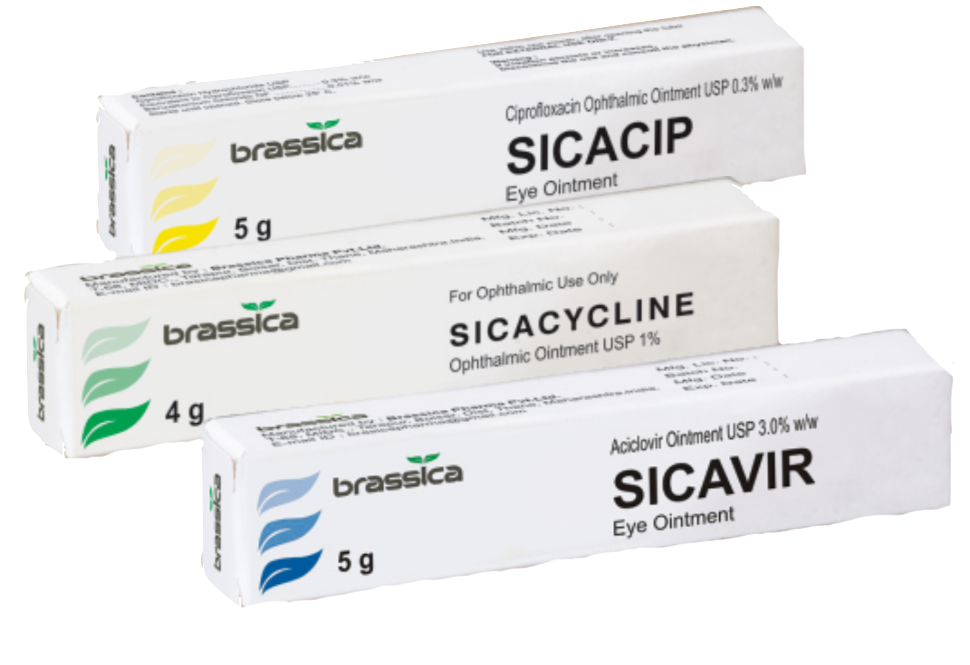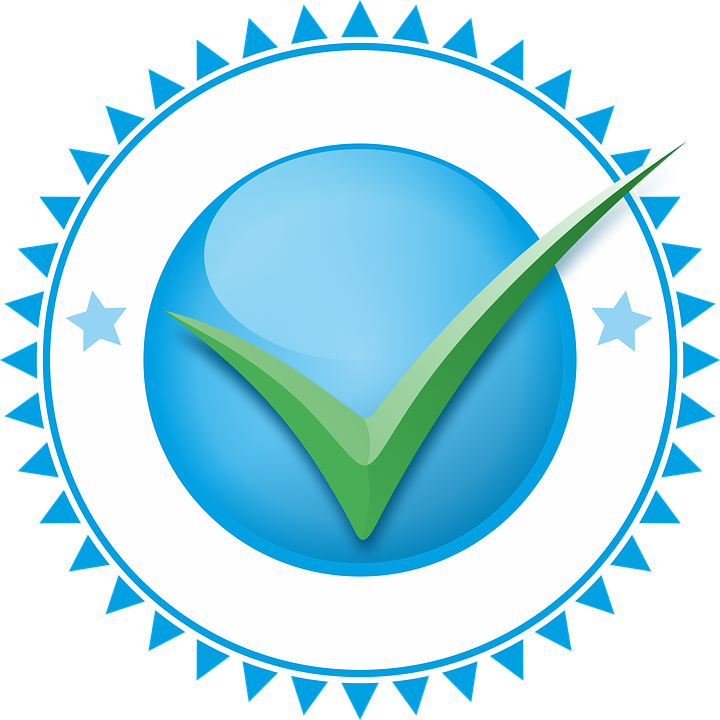 Onsite Validation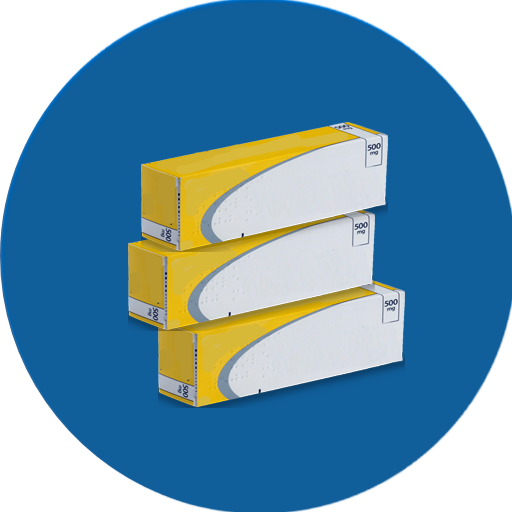 Packaging Development Support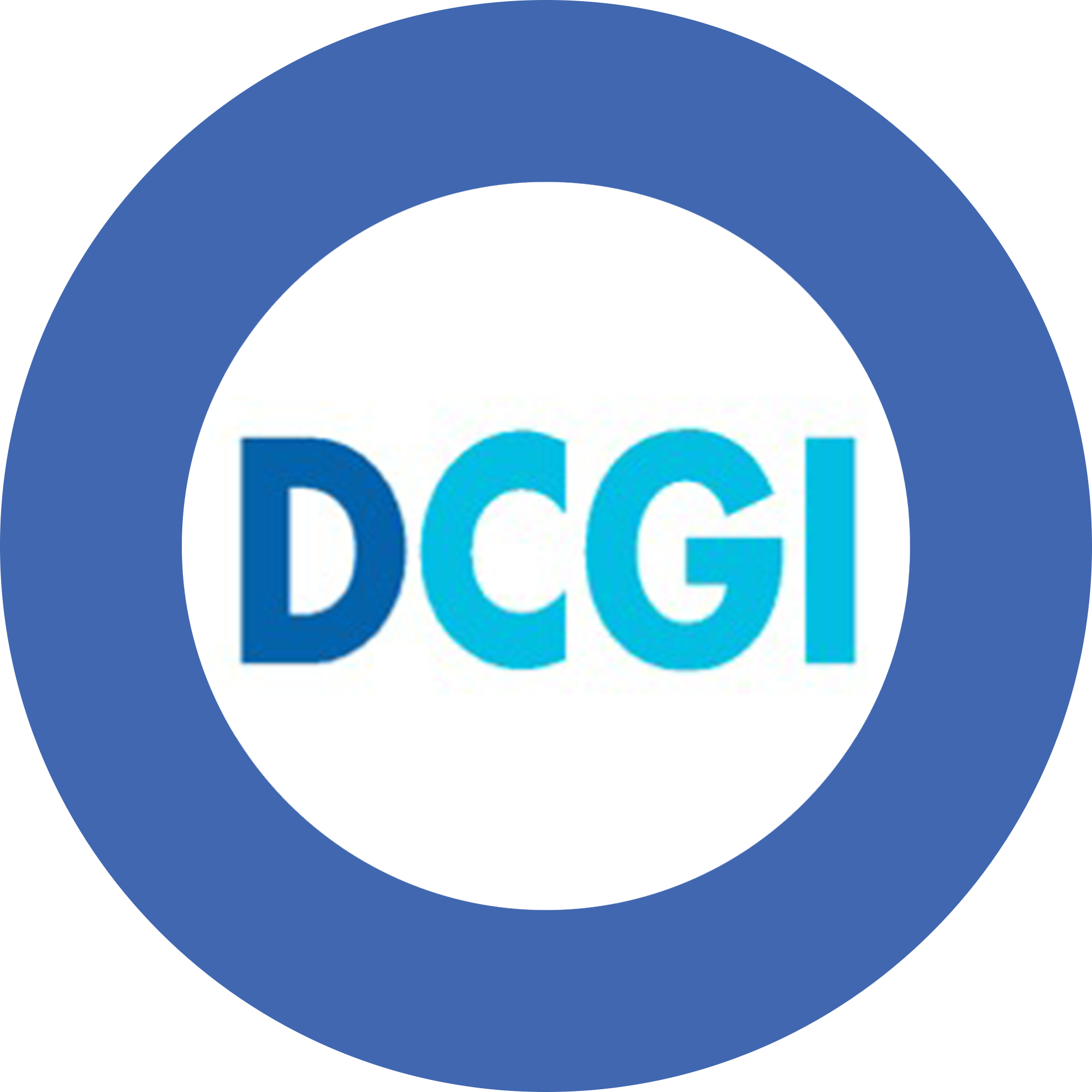 DCGI Approval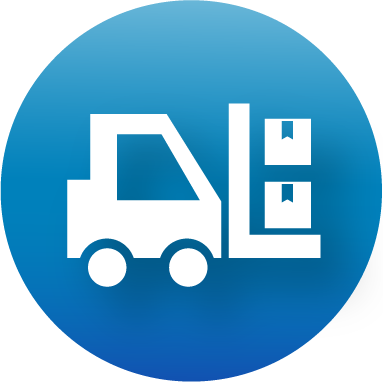 Excellent Warehousing Facility